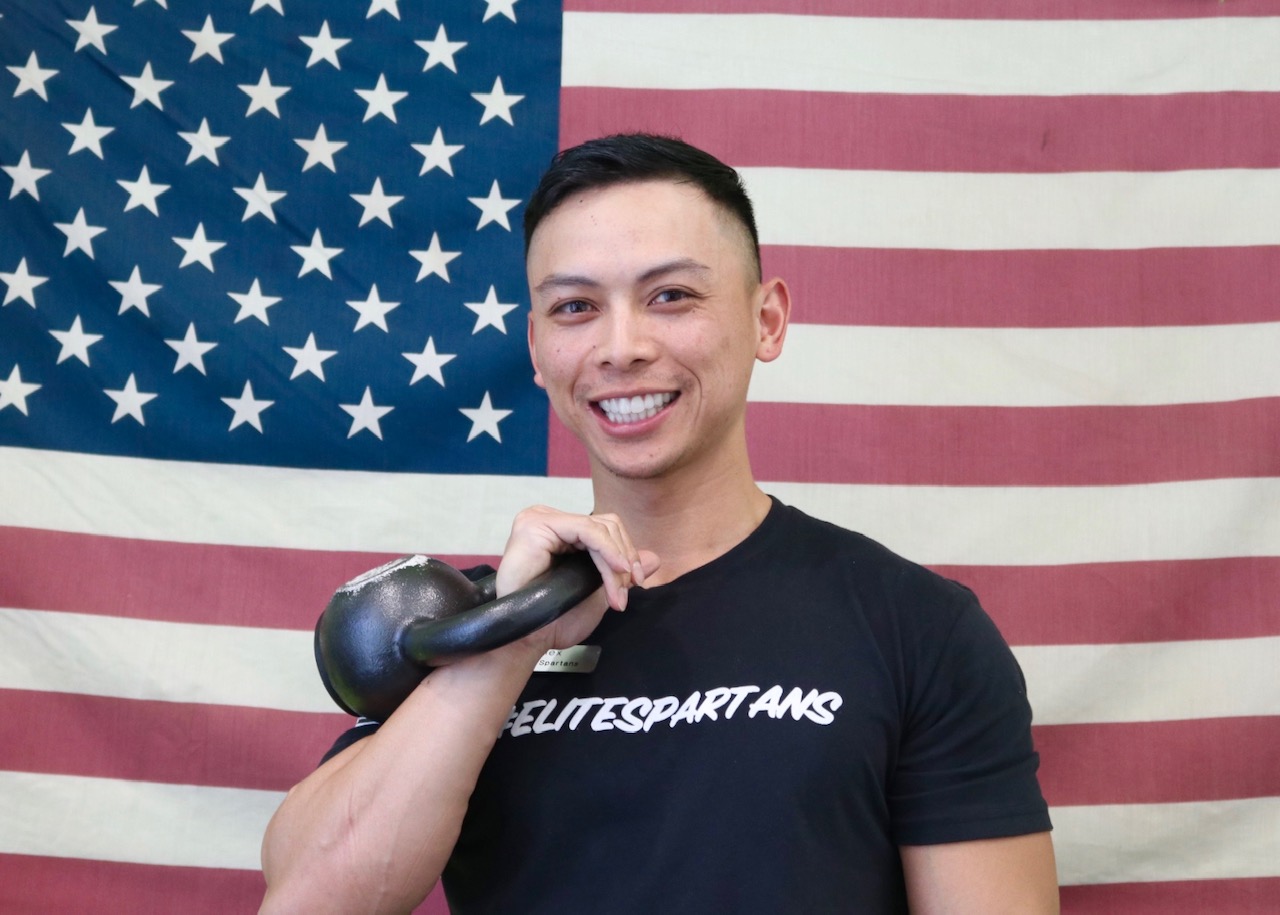 Hello Spartan community! My name is AJ and I've been a personal trainer and bootcamp instructor pretty much all my life since I graduated college, over 6 years to be exact. One of the reasons why I've become so dedicated to this profession is the priceless feeling of simply helping others. Whether it's one on one or group training, this feeling always keeps me coming back. 
I am so excited to be a part of the Elite Spartans community. This is an outstanding gym whose goals align with my own, helping as many people as possible reach their ideal health and fitness levels. I joined Elite Spartans because of the amazing community, the energy, and the positive environment. Even though I commute all the way from Fremont to be able to be a part of this community, it is the amazing clients and trainers who make each drive worthwhile.
I am looking forward to meeting all of our awesome clients and having the opportunity to impact so many lives. Thank you for enabling me to live my dream, should to shoulder with the best of the best in San Jose. 
Certifications:
CPR Certified
AED Certified
NESTA Certified
Elite Spartans Bootcamp Certified